Security in mobile applications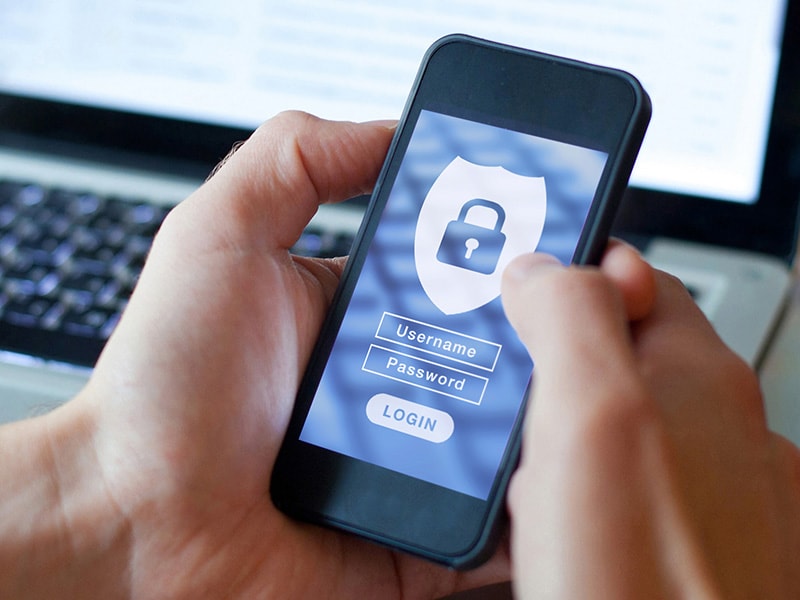 Smartphones have changed the way we communicate and connect with the world. The smartphone, which has only been on the market for 10 years, has grown and modernized to such an extent that we sometimes wondered how we could live without it before.
More and more elements of our daily lives are passing through our mobile phones, and these devices, which make our daily tasks easier, also concentrate a lot of information about us. Every year more than 140,000 malicious programs are detected for smartphones or tablets*, which have the purpose of obtaining information from our mobile.
In our post Internet Security, do you know what "phishing" is? We already told you about some of the strategies used by criminals to obtain information for fraudulent purposes. This time we've prepared some tips to help you prevent malicious applications from being installed on your mobile phone.
Uses official applications
This may seem obvious, but not everyone is aware that there are "pirate" applications that copy the image of other companies' official applications, so you can download them and they can steal your information. These applications are usually offered on unreliable websites.
It is very important that you make sure you have downloaded the app from the official Google Play for Android stores as well as the Apple Store for IOS. These platforms have security measures in place to verify the authenticity and reliability of the applications they host.
Review the details of the application you are downloading
App reviews and comments on the App Store can give you an idea of how secure the application you're downloading is. Check the date of publication, the developer, the ratings… Above all, check that the developer is the company that owns the application, which is the most important thing.
Regarding the ratings, take the time to read them. They give a lot of information about the proper functioning of the app, but also allow you to verify the authenticity of the application: if there are very few opinions, or many but all excellent, distrust.
It is also important that you check the permissions requested by the application. In the case of IOS applications, you can regulate them and decide which accesses you give through the configuration of the phone.
For Android, when you load the application tells you through an external link what permissions the developer is requesting. In any case, check them before downloading it to know exactly which parts of your mobile you are giving access to.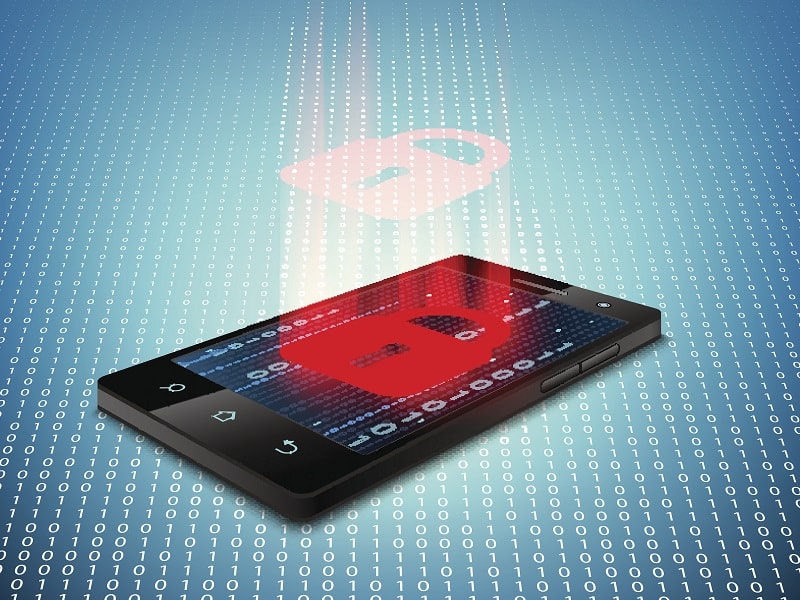 Keep the application up to date
It is important to verify that you have downloaded the latest version of the application. Normally, app updates, in addition to improvements and new tools, also include security optimizations that cover new possible threats.
Activate alerts
Look for this option in the application so you'll always be aware of what's going on in your profile, especially if it's an application linked to a credit card, such as Spotify, Amazon, or iTunes, or a banking application.
In the case of MoraBanc, you can activate the SMS alert system, which will warn you each time your card is charged more than €60. This way you'll be able to detect any strange movements before it's too late.
Close the session
This is a basic point, but unfortunately we are not in the habit of closing sessions when we come out of an application.
In the case of applications that have important user information, such as e-mail or social networks, if our phone falls into the hands of someone else, it is crucial that we do not have access to personal data that may be in that application.
In other applications, such as banks or those containing payment information, they are configured for security so that the session is automatically closed after a period of inactivity.
Activate your phone's location and screen lock
Some mobile phones have the option from the "Activate location" menu, and for those that do not have it, there are applications that allow the device to be found by GPS.
This functionality is very useful in the case of loss or theft, because it allows, besides locating the phone and reporting it to the manufacturer, blocking or deleting the data it contains so that they are not accessible.
In addition to this, blocking the screen with PIN or password is highly recommended. It may sound obvious, but setting a password to access the device will prevent someone from obtaining your data in the event it is lost or stolen.
How can I detect if I already have a malicious application installed on my mobile?
The signals can be various: noises in telephone conversations, messages and emails that are deleted or appear as already read, increased data consumption, shorter battery life, and so on.
For these cases, Incibe experts recommend backing up and cleaning the device, changing all passwords from another device, deleting all unnecessary applications and installing an antivirus before restoring the data to the mobile. In addition, for Android, the Conan Mobile application allows you to know the degree of security of a mobile device.